A wicked elf had hidden your wands and cursed you. Break the curse with the right magic spells, and find your way out from this strange place.

Book Now More Info

Have an unforgattable adventure in the Pirate's Den

The world's been looking for the lost treasures of the most famous pirate, Henry Morgan for nearly 400 years. A worthy reward is waiting for you at the end of your journey!

Book Now More Info

Travel back in time and continue the Curse of the Mummy

One of the most mysterious figures of the Egyptian history is Tutankhamun. Find his tomb in Luxor and you might solve the ancient secret of the pyramid's construction.

Book Now More Info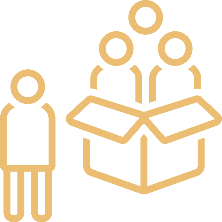 PRIVATE ESCAPE ROOMS
The entire game area will be yours. No strangers will be joining.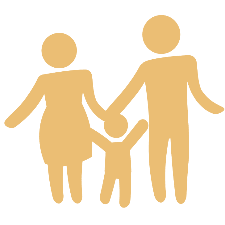 DIFFICULTY LEVEL FOR ALL AGES
Easy to change difficulty levels. Perfect fun for friends, families, corporate events or kid groups from the age of 6.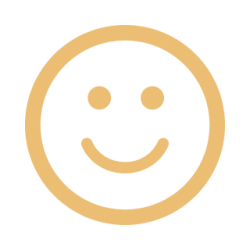 NON-SCARY THEMES
No gore, live actors, pop-outs or other scare factors during the game.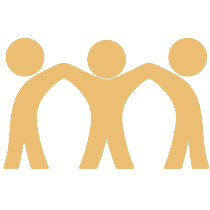 CORPORATE EVENTS
MagIQ Room is ready to host your corporate event, family reunion or adult birthday party.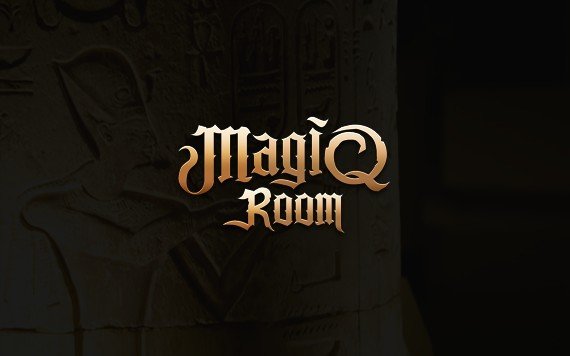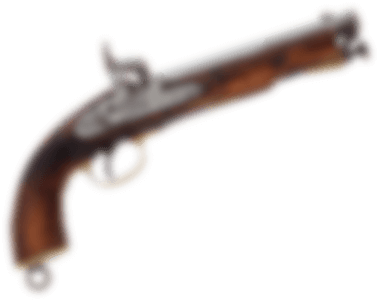 Be part of a historic journey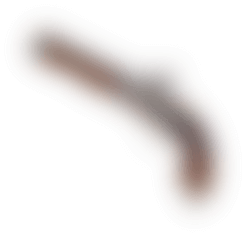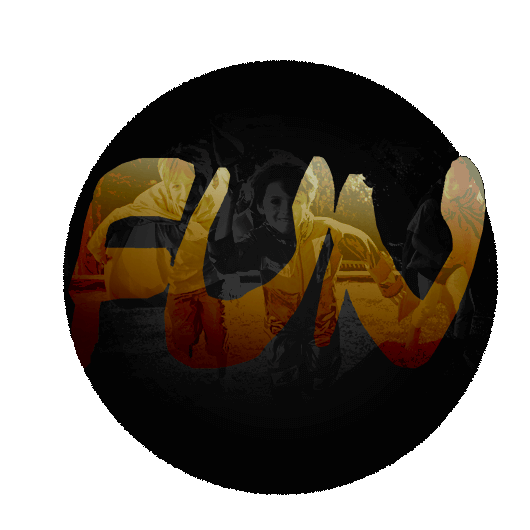 Because it's fun
It's time to put up your costumes and have a journey into the world of Wizards, Pirates and Pharaohs.
It improves your creativity
At MagIQ Room you can touch and try out everything. The game is very interactive, develops the imagination and helps you to think outside the box!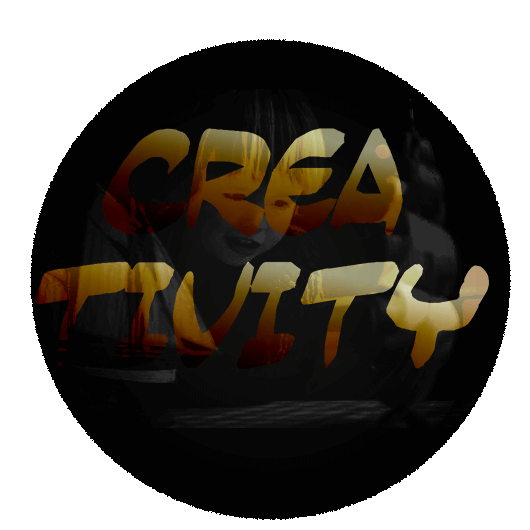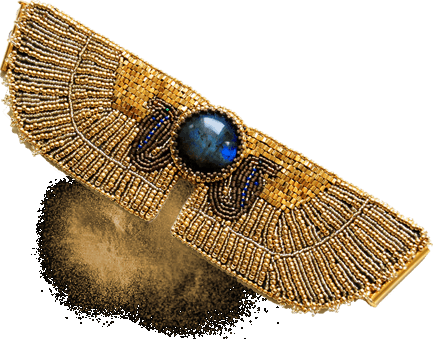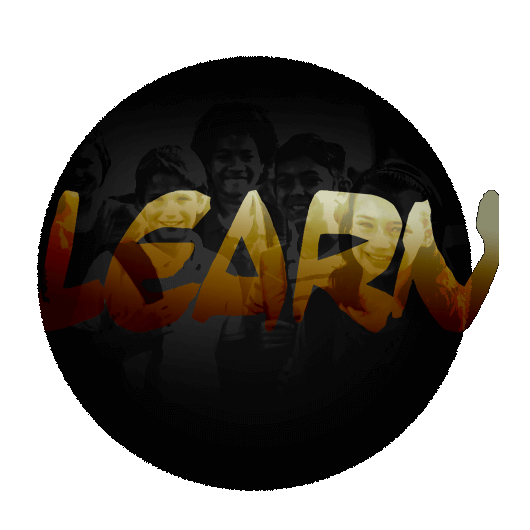 You can even learn & play
Obtain new knowledge while you're playing with your family and friends. You will learn interesting things like, how to play the piano or chess, how do magnets work and how to decode secret messages.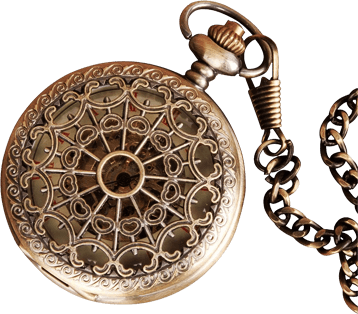 ♦
Don't be scared and try out our magiqal rooms
♦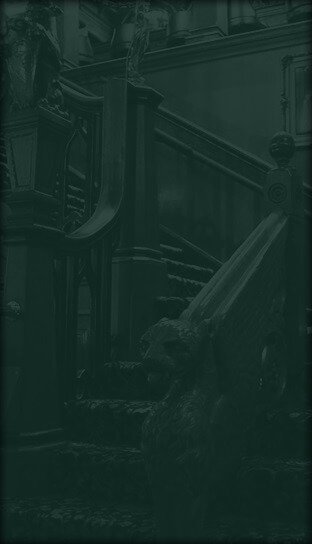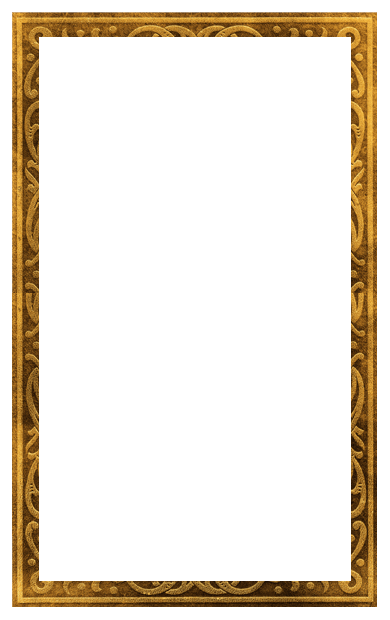 The Secrets of Wizardry
(good choice for beginners)
up to 8 participants
60 minutes playtime
Pick a date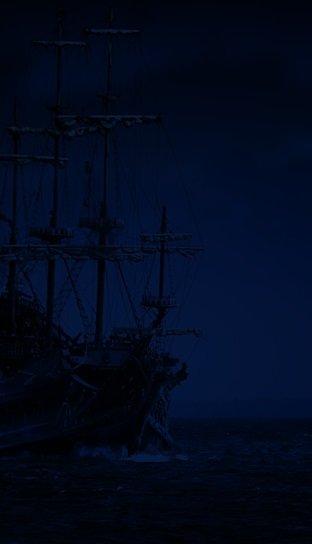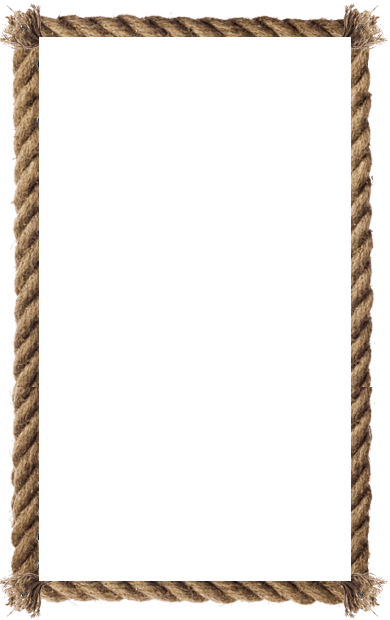 The Pirate's Den





(medium difficulty, ideal for bigger teams)
up to 8 participants
60 minutes playtime
Pick a date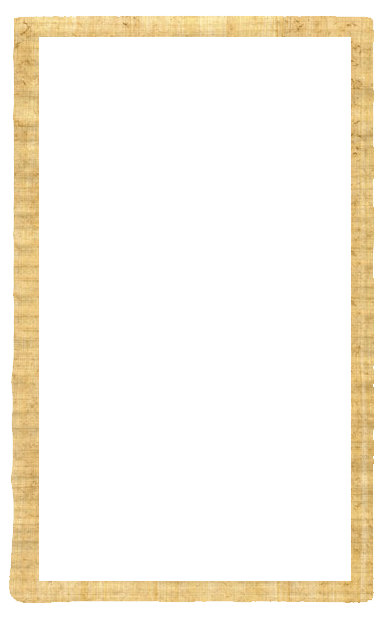 The Curse of the Mummy






(difficult)
up to 6 participants
60 minutes playtime
Pick a date